Advantages
Quality, Quality, Quality
Pricing — able
to meet competition
Professional management
Easy terms for smaller companies
and organizations
Productivity
partnership
Progressive technologies
Accurate billing and
well-timed payments
Responsive
customer service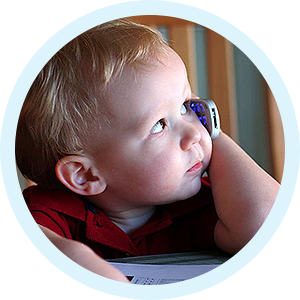 Sinergia Telecom Limited is a telecommunication company, a professional one in the market of voice traffic termination in Europe.
Sinergia Telecom Limited is a team of experts who are constantly in creasing their professional levels. Our specialists permanently develop our on-network traffic for data transfer and operatively react to any administrative and technical tasks.
More about us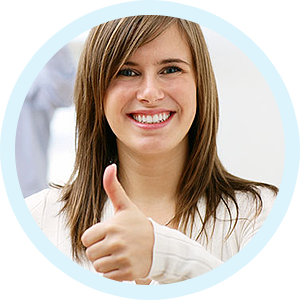 We take pride in the profitable growth of Sinergia Telecom through efficient utilizing of our resources to provide outstanding customer service, a strong commitment to our partners, and providing opportunities of professional development for company's employees.
More about us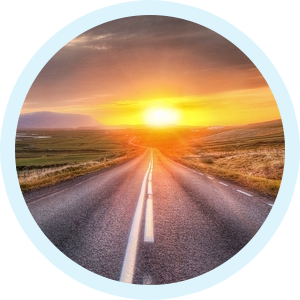 Vision of Sinergia Telecom is to be the company of choice, to deliver telecommunication services with high quality and to be a dominant player in telecommunication sector in the Europe.
More about us
Contact us
London, United Kingdom
UNIT 9
THORNEY LEYS PARK
WITNEY
OXFORDSHIRE
OX28 4GE
United Kingdom

Phone: +44 20 70603754
Fax: +44 20 70603794
Email: info@sinergiatele.com